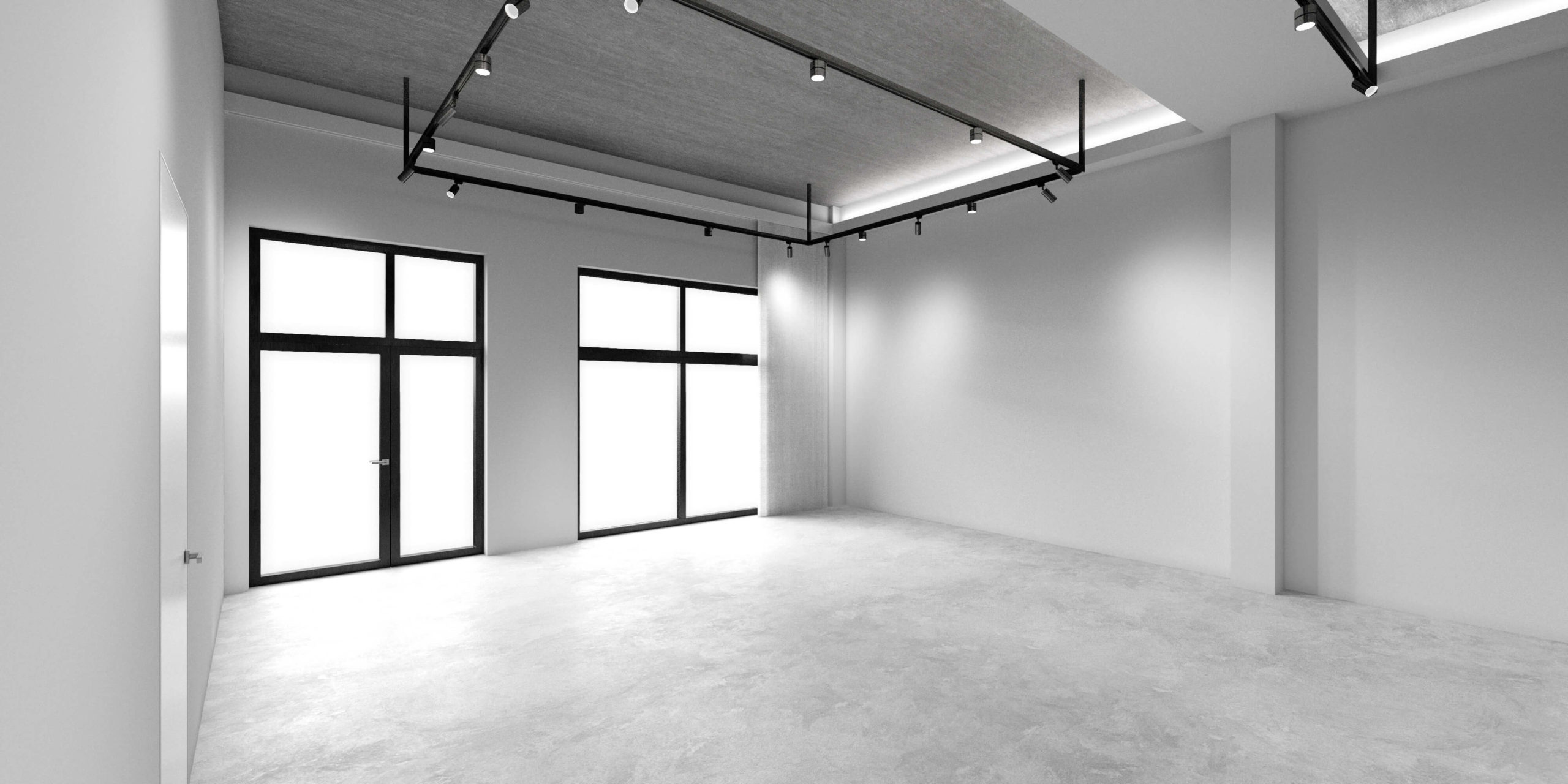 Station Contemporary Art Gallery
Ul. Gustáva Mallého 2
851 01 Bratislava
Tel. +421 915 713 642
E-mail: info@stationgallery.sk
Opening hours:
Wed 15:00 – 18:00
Thu 18:00 – 20:00
Fri 15:00 – 18:00
Sat 15:00 – 18:00
Gallery visit is also possible by appointment.
Ul. Gustáva Mallého 2, 851 01 Bratislava, Slovensko
ARRIVING BY BUS
Gallery Station is located in the Bratislava Petržalka district at the intersection of Údernícka and Kopčianska streets, on the ground floor of the Matadorka building, about 300 m from the Petržalka railway station. You can get to us by bus (no. 196, 80, 99.) when you get off at the bus stop ŽST Petržalka.
PARKING OPTIONS
Parking is possible close by the gallery, and in the proximity of the Petržalka railway station there is the possibility of paid parking. If you are planning to pick up a larger work of art, we can arrange a free parking spot directly in front of the gallery entrance.